Get Woke & Go Vote!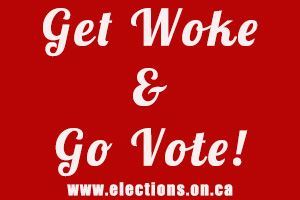 The Ontario elections are coming up this June 7th, but did you know that you can vote ahead of that date at your local returning office? This early voting window is valid from May 10th 2018 till June 6th 2018. For more detailed information visit www.elections.on.ca.To get woke and go vote it is important to understand the various platforms being offered before making an informed decision. Here are three links to the top three leading parties of Ontario. Liberals NDP PC
---
MEEK MILL: FREEDOM IS A MUST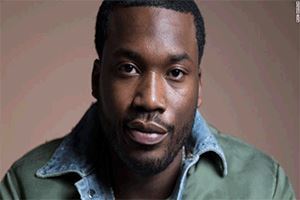 180 Change Street would like to send its love and support to Meek Mill and the City of Philly. Who says we cannot change the system? Meek Mill is a 180 Game changer for the streets. By taking on this fight through the major platform of Hip-Hop culture, the door has been opened into the discourse of probation and parole and how it negatively effects racialized groups. Now that's how you use your G for the greater good!!!! Stay Tuned!!
---
Bullet Proof Love To The City of Toronto, Canada Will Grow Stronger From This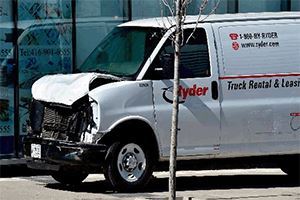 On April 23rd 2018 the city of Toronto was rocked with a catastrophic incident involving a truck at the intersection of Yonge and Finch that left 10 dead and 15 others injured. This collective trauma is shocking to say the least and will require a lot of healing for our city. However, we the city of Toronto are resilient people and no matter what there will be light at the end of the tunnel. Canada will grow stronger from this. Our prayers go out to the victims, families and the entire City of Toronto. We shall not fear for the father is with us.
---
180 Change Street Sends It's Love and Support to Humboldt
180 Change Street would like to send our love and support to our fellow Canadians in the city of Humboldt Saskatchewan coping with the devastating loss of the Humboldt hockey team. May the father be with you.
---
BLACK YOUTH ACTION PLAN MARKET PLACE DAY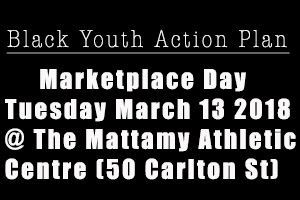 Join us as we embark on an epic day for the Black Canadian Community. The province of Ontario's Ministry of Child and Youth Services has stepped up to the plate with the Black Youth Action Plan Marketplace Day. This important event brings you the convenience of having multiple resources under one roof. Come by, network, get active and take action! Please RSVP: reachus@180changestreet.com by Monday March 12th 2018.
---
---
Prime Minister Justin Trudeau Acknowledges Anti-Black Racism in Canada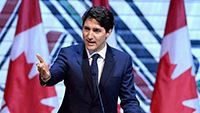 Prime Minister Justin Trudeau acknowledges that anti-black racism exists in Canada and makes commitment to work with the Black Canadian community. This is a major step in the right direction considering the track record of the former Conservative parties. The structural violence our Liberals are working hard to clean up stem heavily from the former policies of Mike Harris and Steven Harper who have not been kind to the Black Canadian Community to say the least. It is important that we support our fellow Librals and keep the fight for justice and equality alive. Remeber, your vote counts!
---