The Humanities Department @ York University Presents

Please R.S.V.P. us is you would like to attend this event: Reachus@180changestreet.com
---
180 CHANGE STREET IN REDEMPTION INC FINALS!!!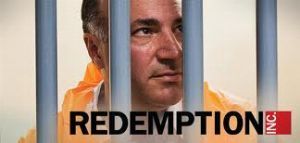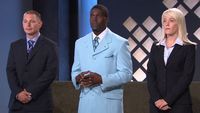 180 Change Street in the finals of Redemption Inc.
In case you missed it. Check out 180 Change Street in Kevin O`leary`s new show Redemption Inc. This business show for ex-cons looking for a second chance in life will have you on the edge of your seat. It will challenge your perception and understanding of those individuals society often write-off and forget about. You may be surprised but some of the most brilliant and intelligent individuals are serving time behind bars. We must take things a step forward and push for education and rehabilitation of our youth.
---
Reconnecting Education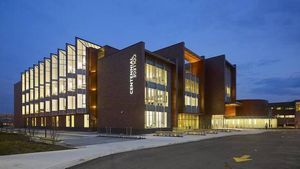 Reconnecting Education
Interested in going to College? Don`t worry about the past and take the right steps towards the future. Let 180 Change Street connect you to our partners at Centennial College and get you started in Business Entrepreneurship, Human Development, Esthetics, Information Technology, Food Services or Office Administration. Just hit the apply now page and let us know what courses interest you.
---