JaQ & Jen's Urban Book Store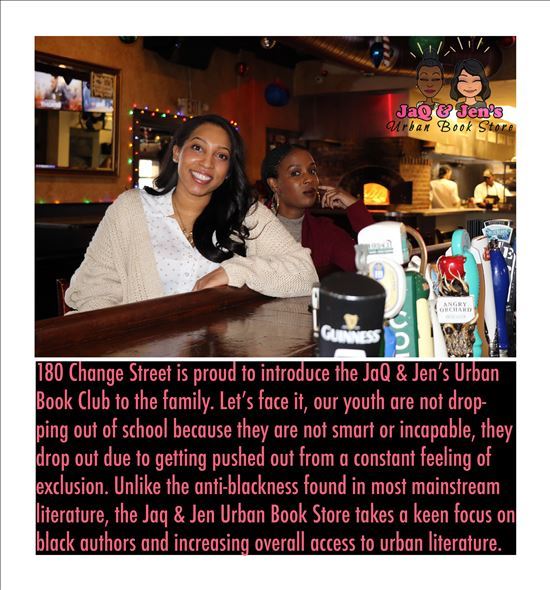 ---
We Can Sit Down and Watch Things Happen or We Can Stand Up and Make Things Happen!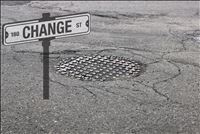 180 Change Street is currently enrolling YG's from the downtown core of Toronto to focus on building new positive outlets for the streets of downtown. With the temperature rising in our city, we have stepped it up a notch by creating a street team that has already begun to engage youth across the downtown core. What makes this street team special and most of all impactful, is that they have lived experiences the streets relate to that helps to reach our most vulnerable youth and navigate them towards positive change. We have decided to leave the politics for the politicians and focus on the bigger picture for the streets. With that said we are applying what we learned in the streets to modern industries that create stability and sustained wealth. It's time to bang Smarter not Harder, take action today and register at 180SUPPORT@180changestreet.com
---
The Streets Are On Fire, Here's What You Can Do!!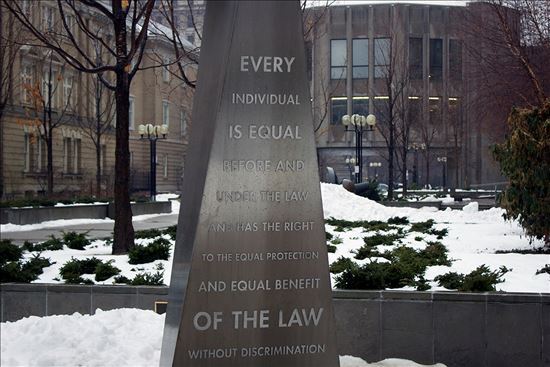 The Streets of Toronto are on fire but the real question is what are you going to do to change that! You can start by adding your info to our members list. This will keep you in the loop on amazing opportunities and ways you can help the streets. Other courses of action can be registering your child, family member or friend by going into the Apply section of this website. This will allow individuals access to immediate services around prevention, intervention and reintegration. The time to act is NOW Toronto!
---
---
Prime Minister Justin Trudeau Acknowledges Anti-Black Racism in Canada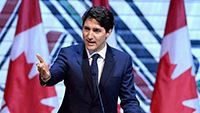 Prime Minister Justin Trudeau acknowledges that anti-black racism exists in Canada and makes commitment to work with the Black Canadian community. This is a major step in the right direction considering the track record of the former Conservative parties. The structural violence our Liberals are working hard to clean up stem heavily from the former policies of Mike Harris and Steven Harper who have not been kind to the Black Canadian Community to say the least. It is important that we support our fellow Librals and keep the fight for justice and equality alive. Remeber, your vote counts!
---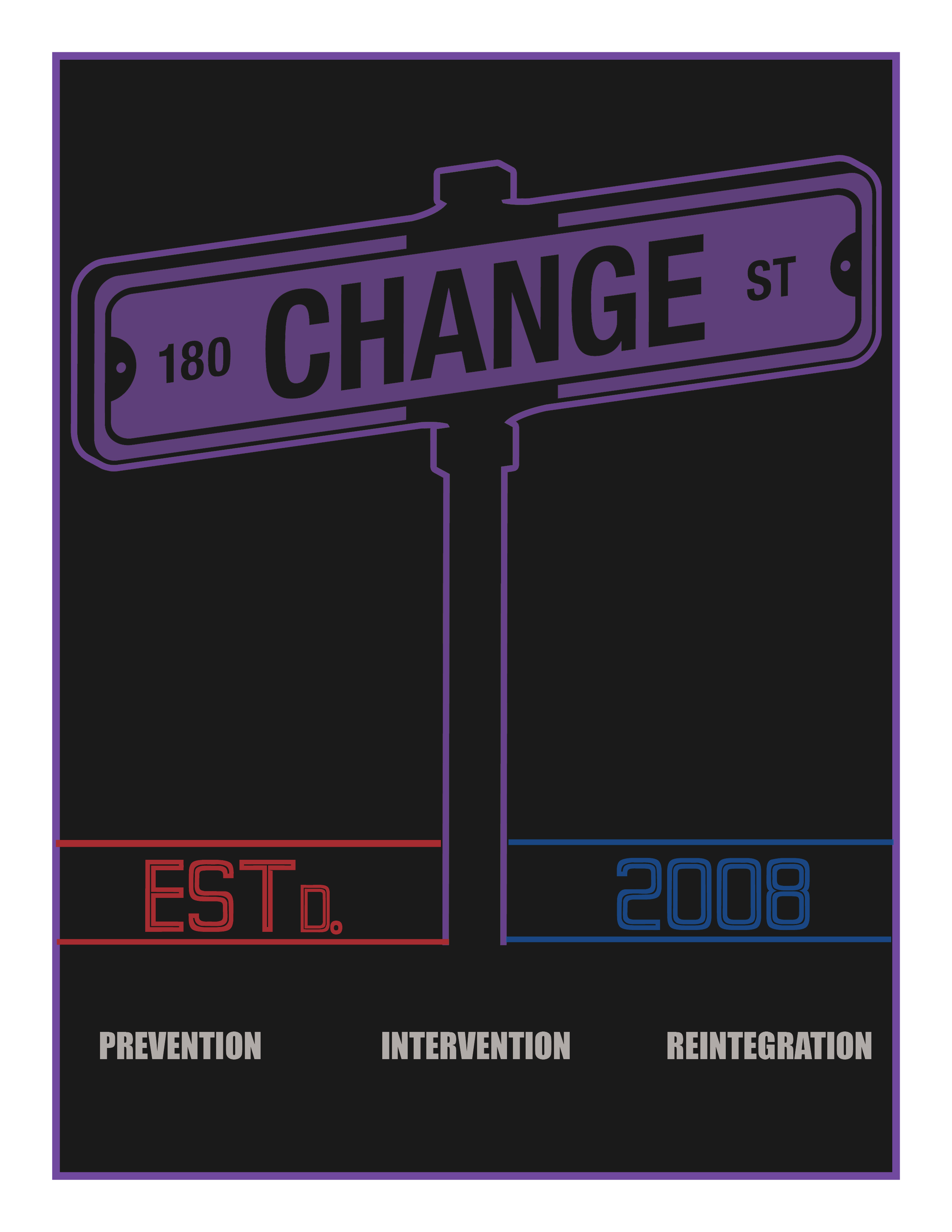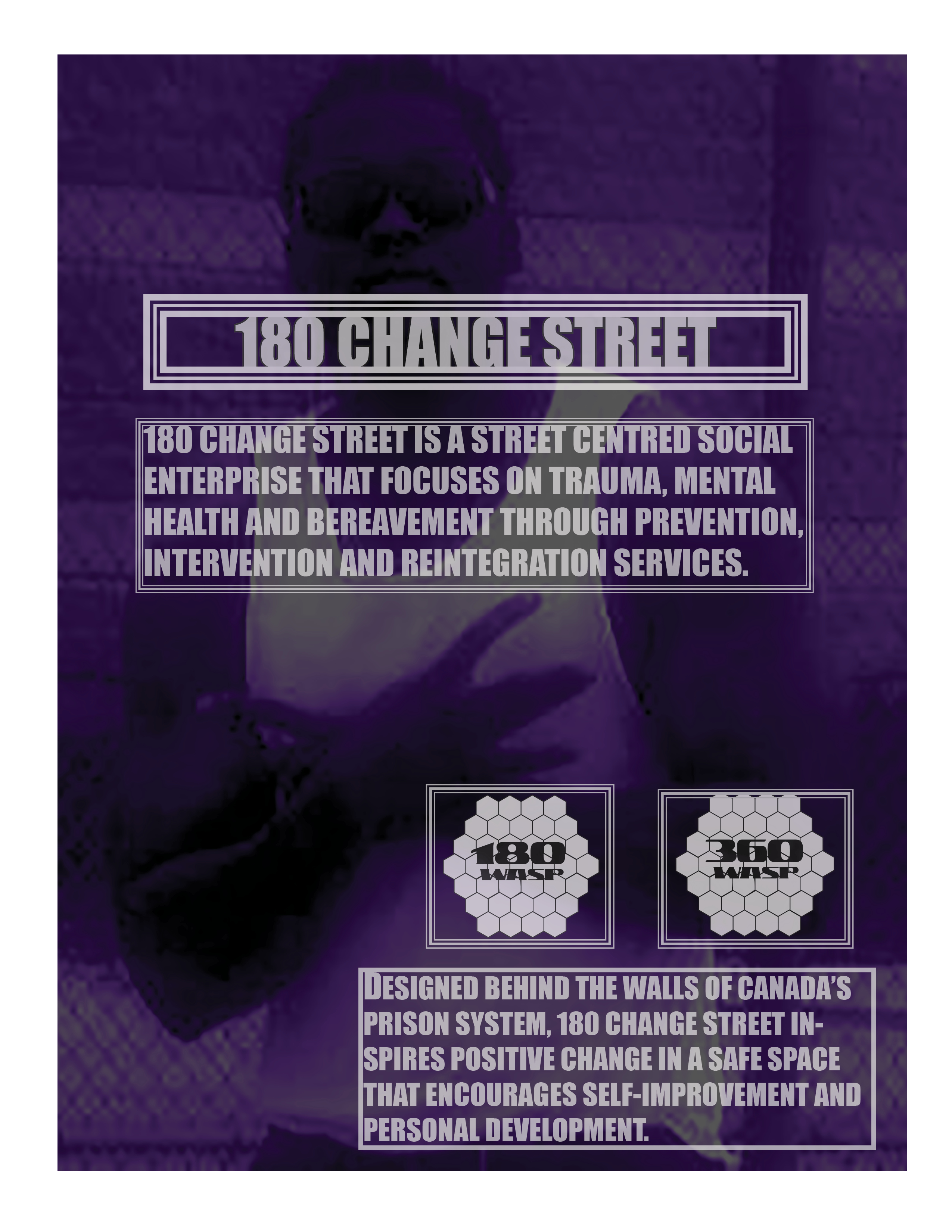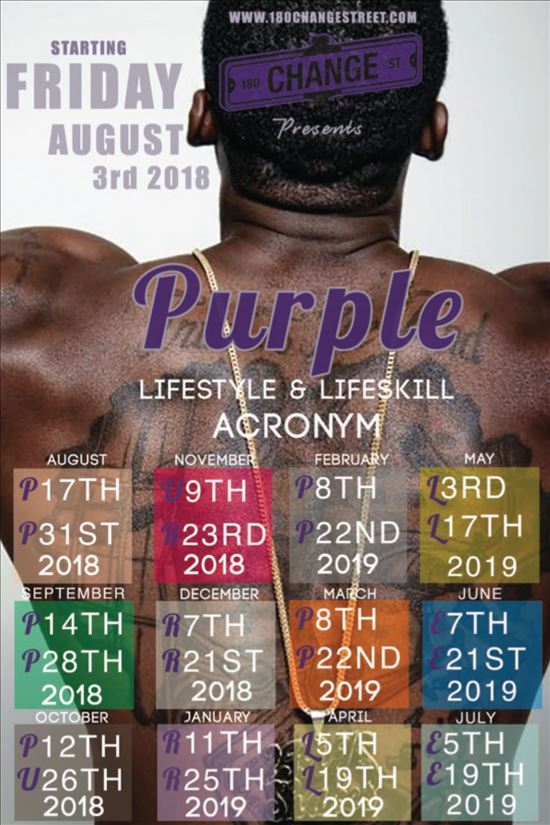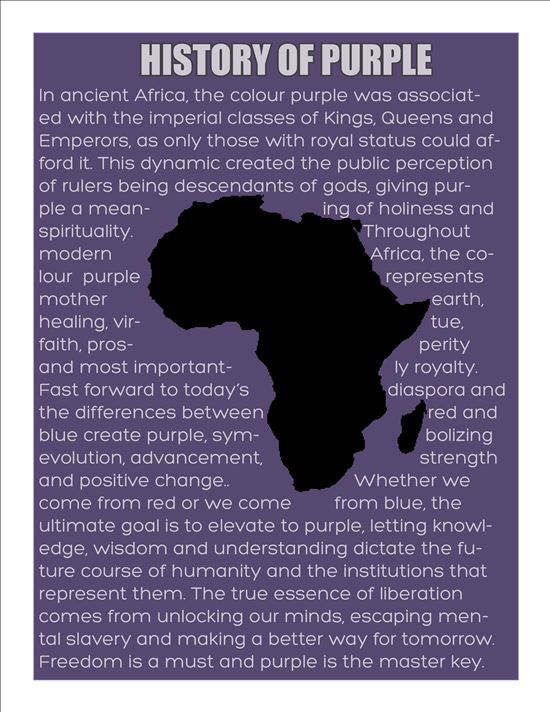 180 Change Street is proud to announce we will be rolling out "Purple", a year long initiative aimed to address trauma and mental health from a street centred lens. With the current state of affairs in the streets, we felt it was critical to do away with reactive bandaid solutions and focus on more long term effective strategies for the streets. What makes this initiative even more dynamic, is that it is a front end approach that gives us a way to move the conversation forward and further. A solution that does not wait to act only when one is suspended, expelled, arrested or killed, but one that is a way of life from day one. Arming our youth with the intelligence and critically thinking that fosters positive growth and personal development. It's time to put one in the head and shoot for the skies!!!