Prime Minister Justin Trudeau Acknowledges Anti-Black Racism in Canada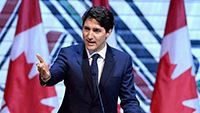 Prime Minister Justin Trudeau acknowledges that anti-black racism exists in Canada and makes commitment to work with the Black Canadian community. This is a major step in the right direction considering the track record of the former Conservative parties. The structural violence our Liberals are working hard to clean up stem heavily from the former policies of Mike Harris and Steven Harper who have not been kind to the Black Canadian Community to say the least. It is important that we support our fellow Librals and keep the fight for justice and equality alive. Remeber, your vote counts!
---
180 CHANGE STREET IN REDEMPTION INC FINALS!!!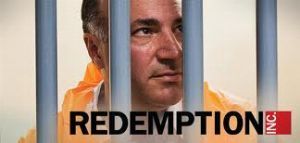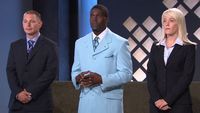 180 Change Street in the finals of Redemption Inc.
In case you missed it. Check out 180 Change Street in Kevin O`leary`s new show Redemption Inc. This business show for ex-cons looking for a second chance in life will have you on the edge of your seat. It will challenge your perception and understanding of those individuals society often write-off and forget about. You may be surprised but some of the most brilliant and intelligent individuals are serving time behind bars. We must take things a step forward and push for education and rehabilitation of our youth.
---